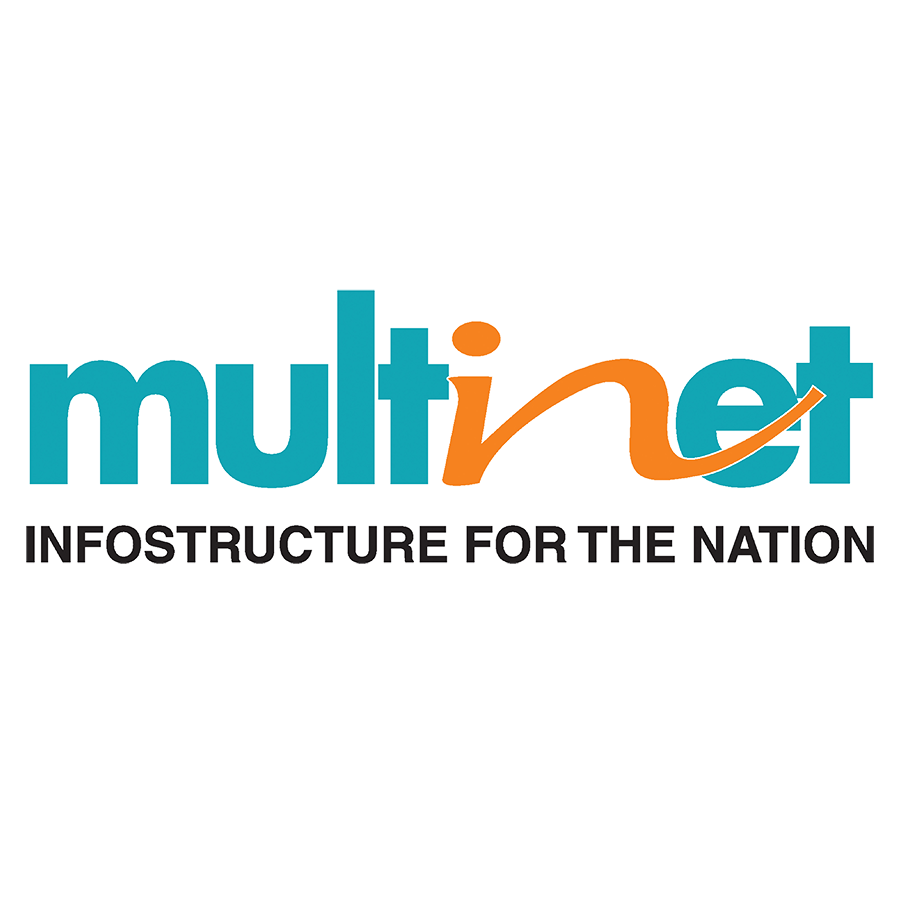 Apply for Accountant at Multinet Group. Multi-net Group Limited (an ISO certified company), is a leading investment holding based in Abuja, Nigeria. With over 30 years high-level experience and investment success in several companies, Multinet Group is poised to be one of the leading names not only in Nigeria but also in West Africa. Led by Chairman, Dr. Uzoma C. Obiyo – K.SC, Multinet Group utilizes the experience and expertise of a dynamic team of multi-disciplined professionals; all experts in their respective fields to monitor and operate the regional interests of the company.
Accountant at Multinet Group:
Job Title: Accountant
Location: Maitama, Abuja (FCT)
Employment Type: Full-time
Job Brief
We are looking for an Accountant to manage all financial transactions, from fixed payments and variable expenses to bank deposits and budgets.
Accountant responsibilities include auditing financial documents and procedures, reconciling bank statements and calculating tax payments and returns. To be successful in this role, you should have previous experience with bookkeeping and a flair for spotting numerical mistakes.
Ultimately, you will provide us with accurate quantitative information on financial position, liquidity and cash flows of our business, while ensuring we're compliant with all tax regulations.
Responsibilities
Manage all accounting transactions
Prepare budget forecasts
Publish financial statements in time
Handle monthly, quarterly and annual closings
Reconcile accounts payable and receivable
Ensure timely bank payments
Compute taxes and prepare tax returns
Manage balance sheets and profit/loss statements
Report on the company's financial health and liquidity
Audit financial transactions and documents
Reinforce financial data confidentiality and conduct database backups when necessary
Comply with financial policies and regulations
Requirements and Skills for an Accountant at Multinet Group
Must have BSc in Accounting, Finance or a related Degree
Must have at least 3 years of on the job working experience as an Accountant.
Work experience as an Accountant
Excellent knowledge of accounting regulations and procedures, including the Generally Accepted Accounting Principles (GAAP)
Hands-on experience with accounting software like FreshBooks and QuickBooks
Advanced MS Excel skills including Vlookups and pivot tables
Experience with general ledger functions
Strong attention to detail and good analytical skills
BSc in Accounting, Finance or relevant degree
Additional certification (ICAN, CPA or CMA) is a plus
Applicant must be good-looking and presentable.
Must be smart and possess good corporate dress sense at all times.
And should be very patient, slow to anger and able to pay attention to detailed instruction.
Application Closing Date for Accountant at Multinet Group
6th April, 2022.
How to apply for Accountant at Multinet Group
Interested and qualified candidates should send their CV to: [email protected] using the Job Title as the subject of the mail.
Share this job