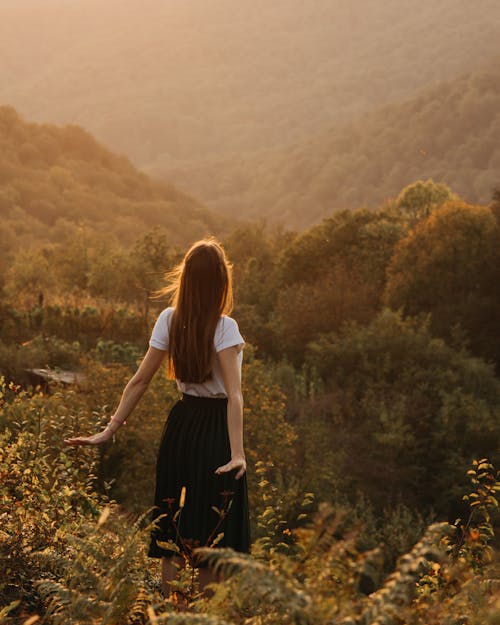 Life insurance is never a pleasant topic of conversation – let's face it, none of us relish having to contemplate our own mortality – but if you have any dependents or financial commitments such as a mortgage, it is an absolute must-have. When we talk about dependents, that doesn't only mean your children – if there is anyone who would be negatively affected financially if you were to pass away, life insurance is a necessity. That includes a husband or wife, a partner you cohabit with and possibly elderly parents.
The Basics About Life Insurance
Life insurance is a means of protecting your loved ones financially after your death. It compensates them for the loss of your income by paying them a lump sum (or regular payments) to mitigate the financial impact of your passing away. The cover you have in place should take into account all your regular outgoings, particularly those with large debts such as a mortgage, but also day-to-day expenses, education costs, childcare requirements and other loans.
Why You Should Review Your Policy
Any major life event will affect your life insurance requirements and necessitates a review of your policies to adjust cover to take account of your new situation. Such events include the birth or adoption of a child, a marriage, a divorce, the purchase of a property or business and even the taking up of a new potentially dangerous hobby such as skiing. However, perhaps the most important time to review your life insurance cover is when you move out of the country.
If you are about to become an expat, chances are you have a to-do list as long as your arm. It inevitably includes informing everyone of your change of address, liaising with moving companies and packing – but does a review of your life insurance requirements appear on the list? In the chaos of an international move, this is one area that often gets overlooked, but failing to address the issue can have devastating consequences. If you have already moved abroad but have failed to review your life insurance, you need to do this without delay.
The reason is that life insurance premiums are worked out taking into account a whole host of factors including age, health and where you live. Any changes to any of these factors could alter the premium, and omitting to notify your insurer of them could render a policy null and void.
Keep your loved ones protected in the event of your passing.
You May Need New Coverage
Becoming an expatriate can actually invalidate your coverage altogether, especially if you are moving from a low-risk country to somewhere considered to be high risk. Insurers will, unfortunately, use any excuse not to pay out, so it is essential to contact your insurer or broker and ask them to check your policy. If you are covered in your new country of residence, you should ensure that you get written confirmation of this from your insurer, just to avoid any room for error.
In fact, the chances are that you will not be covered and will need to alter your policy or take out a new one altogether. Life insurance coverage can be very reasonably priced, but it is important that it takes into account your unique circumstances, and this can make it complicated to set up. This is particularly true for expats, who are more likely to have additional considerations to bear in mind including mortgages on dual properties, high school fees and the repatriation costs of your loved ones in the event of your death. If you are divorced, you may also have obligations from a former marriage to take into account. A professional financial advisor will be invaluable in guiding you through the life insurance minefield, reviewing your requirements and exploring the options available to you.
In Conclusion …
It is also worth remembering that a move abroad will mean a change of domicile and of jurisdiction, which will have an effect on the laws governing succession in the event of your death. This could significantly affect the amount payable on your estate in inheritance tax, and life insurance coverage should be adjusted accordingly to take into account your obligations and to cover taxes due to save your loved ones from having to pay these. Your death would be difficult enough for them to deal with, let alone finding themselves in a financially precarious situation. Depending on where you move to, there could be tax-effective steps you can take to safeguard your estate.
A professional financial advisor in your new country of residence will be invaluable in helping you structure your life insurance in the most cost-effective way possible.
Infinity Financial Solutions is a leading provider of financial services to the expatriate community across Asia and beyond. With offices in six regional centres, a staff team of 15 different nationalities and clients from over 80 different countries, the company is genuinely international in its focus. Infinity provide individually tailored financial planning to protect, build and maximize the wealth of their clients.